Blog
Real Estate Agency in Sanremo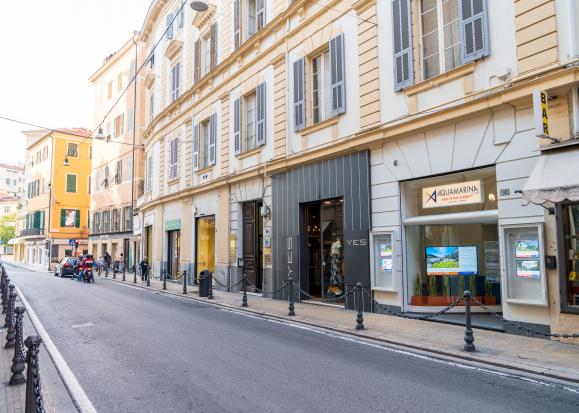 Aquamarina Real Estate, a leading real estate agency, is pleased to announce the opening of a new office in the heart of Sanremo, precisely at 12 Feraldi Street, just a few meters from Matteotti Street, expanding its presence beyond the Bordighera location. With over 20 years of experience in the real estate market, we have earned the trust of our clients by offering high-quality property sales services in Sanremo and the surrounding areas.
We specialize in the sale of residential properties, providing a wide range of solutions to meet the needs of every client. Our team of highly qualified professionals works diligently to ensure personalized service based on understanding the individual requirements of each buyer.
In addition to a strong presence in the Italian market, we are proud to have a vast international clientele that relies on us for purchasing properties in the picturesque city of Sanremo and its surroundings. We are aware of the challenges and peculiarities that foreign clients may face when buying a property abroad, which is why we offer comprehensive support at every stage of the purchasing process.
Our new office in Sanremo represents an opportunity to further expand our services and reach an even greater number of clients, providing them with professional and reliable consultancy. We are excited to bring our expertise and passion for the real estate industry to this captivating coastal location.
If you are looking to purchase a property in Sanremo or nearby, do not hesitate to contact us. We will be delighted to accompany you on this exciting journey, offering a high-quality service that has become the hallmark of Aquamarina Real Estate.