About us
Company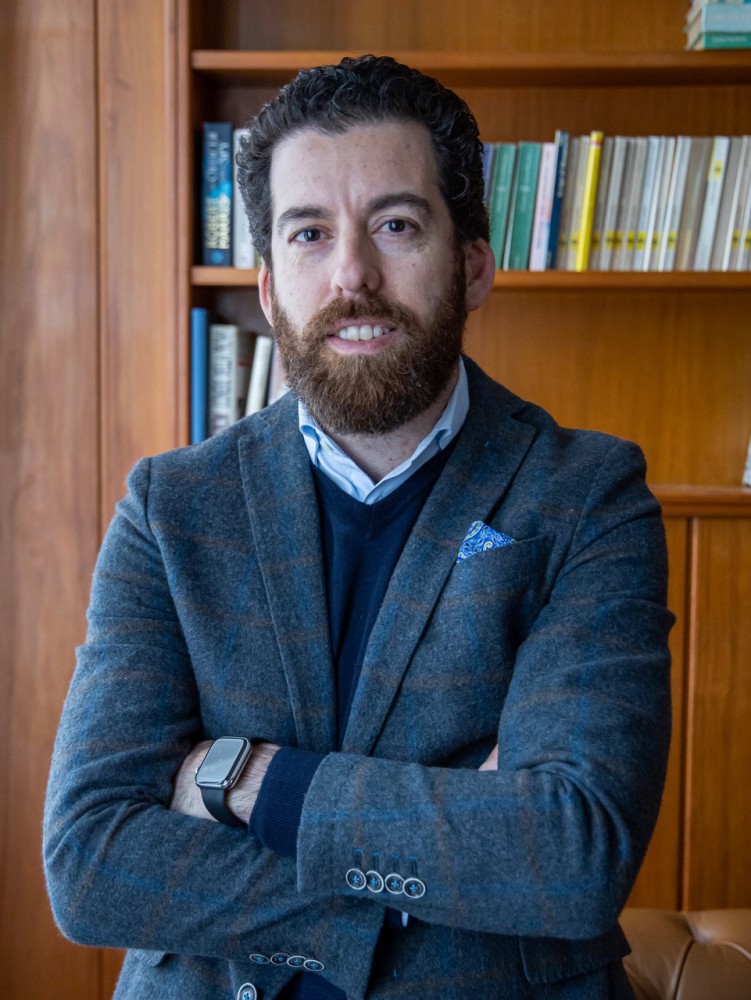 Acquamarina International Home is a real estate brokerage firm specialized in home selling in the Ligurian Riviera (San Remo, Bordighera, Ventimiglia, Alassio, Portofino) and Cote d'Azure (Menton, Roquebrune, Cap D'Ail, St. Jean Cap Ferrat, Villefranche, Eze, Nice, Cannes, St Tropez ).
Acquamarina International Home is dealing also with the most distinguished areas of northern and central Italy (Lombardy, Lazio and Tuscany) and providing a wide range of chic properties in the Principality of Monaco too.
Experience since 2003 in real estate sector can offer luxury property selling and seasonal renting with an aim to meet all clients' needs, no matter how demanding they may be, from the very beginning till the very end of the whole transaction. Besides, we provide effective property management assisting our clients with a professional consulting that implies a constant follow-up during the whole period. Moreover, we assure the most operative and reliable technical support provided by the best suppliers of the area.
Acquamarina International Home is a multi-lingual firm with the ability to assist customers from any part of the world that seek advice on any facet of the real estate industry. We maintain a full-time staff of well-trained real estate professionals who continually strive to provide top quality service for their individual clients and customers. In addition to meticulous attention to detail, what continues to separate Acquamarina International Home from its competitors, is an individual approach to each single customer and a continuous development of professional state of-the-art techniques which help us to adapt successfully to the quickly changing real estate and global market as well.