Order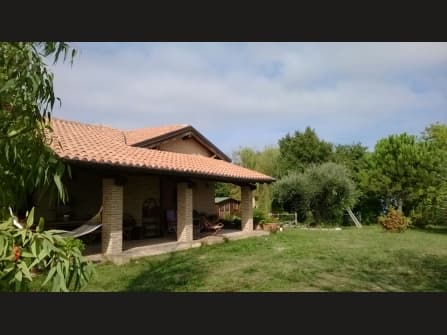 80A
For sale in Montefiore – a medieval small town in central Italy in the Marche region. The villa is located in the beautiful countryside that surrounds the town and 10 km from the coast. The property enjoys a great view of the valleys, hilltop towns and the Adriatic Coast. The main house has a total floor area of 340 sqm: 150 sqm on the ground floor and 190 sqm on the semi-basement floor. The property comes with a 6.000 sqm of private garden and grove. A biodesigned swimming pool to be realized is included in the price. The ground floor comprises: living room, kitchen, 2 double bedrooms with en-suite bathroom and built-in wardrobe, 2 single bedrooms, bathroom and a lovely south facing porch. The semi-basement floor comprises: basement room, bathroom/laundry, kitchen, cellar, garage. Fine finishes with wooden ceiling and wooden planks flooring and exterior finish in old-looking ...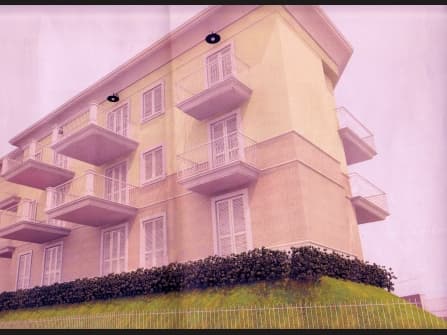 913A
Lovely newly-built apartments for sale in Cupra Marittima - seaside resort on the Adriatic Sea in the Marche region. In a prestigious new residential complex - apartments of various sizes, from 60 sqm to 80 sqm. Price from 160.000,00 € to 185.000,00 ...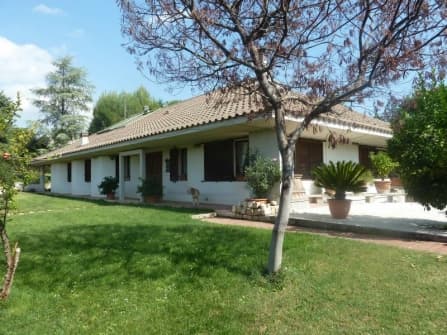 83A
For sale in Ascoli Piceno. Prestigious 630 sqm villa on three levels located in a green hilly area – Valle Venere - just few hundred meters from the city of Ascoli Piceno. The main building is surrounded by a 5.000 sqm garden with many rare and valuable trees, a large deep basin to collect rainwater for irrigation, a heated swimming pool and two barbecues.The villa comprises large living room, 2 spacious kitchens, 4 large bedrooms, 4 bathrooms, sauna room with hot tub, basement with large fireplace with tempered glass, cellar, store room, vault, garage + 4 covered parking spaces. Alarm system, outdoor garden lighting, automatic irrigation.On the attic floor a beautiful veranda with electric sliding glass roof heated by 3 ceramic stoves. The property is ideal to be used as a private residence for large families as well as a tourist accomodation, a health spaor a luxury B&B.