Order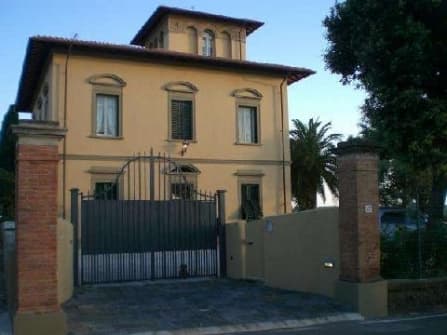 CLAVC01
A beautiful and elegant liberty villa perfectly restored and converted into a luxury Bed and Breakfast activity.It is set close to the hamlet of Castagneto Carducci and has fantastic sea views. The surface is of about 480 sqm and has on the ground floor a kitchen, sitting room with fireplace, study, and a main bedroom with bathroom and sitting room. On the first floor there is a bathroom and 4 bedrooms with en suite bathroom with jacuzzi. On the top floor, the owner has restored the attic to convert it into his private apartment . This unit has 2 bedrooms with en suite bahtrooms, and access to a terrace with fantastic sea views. Little garden of 500 sqm, and furniture are included. Certificazione energetica non ancora ...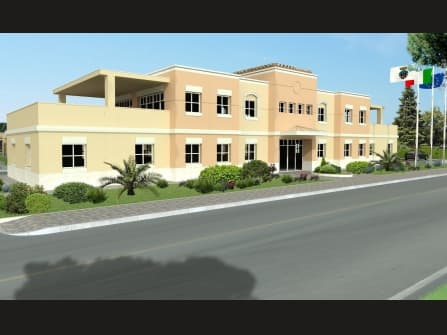 V888
Hotel project for sale in Marina di Castagneto Carducci Hotel project with a total living area of 11 400 sq.m. containing 51 rooms, reception hall, restaurant and a bar; parking 720 sq.m., garden and a park 8 730 sq.m. The project can be modified according to the local construction laws. The price intends the selling of a built compound. Castagneto Carducci is a comune in the Province of Livorno in the Italian region Tuscany, located about 90 km southwest of Florence and about 50 km southeast of Livorno. The municipality of Castagneto Carducci contains the frazioni (subdivisions) of Donoratico, Marina di Castagneto and ...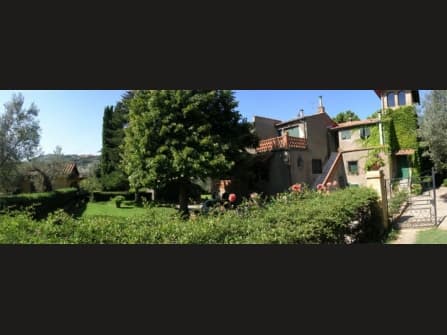 p-It-00123-26
Villa Mosaico is settled in the beautiful Via Lamentano, that runs parallel to Via Bolgherese, in the country near Castagneto Carducci. The place enjoys a unique climate and position. From the villa is possible to see the sea that is only 10 minutes by car. The Villa is surrounded by plants (pine trees, live oak, oak trees, palm trees). Two hectares of garden and an olive grove (that makes excellent oil) complete the property. Property includes: Villa ( smq 600), 3 guesthouses, 2 ...