Order
V1417
Accommodation on a project designed for rural tourism, with work in progress and building to be completed, of 700 square meters on two levels, situated on a hill overlooking the sea, a few minutes from the beautiful beaches of Santa Maria del Focallo in a position within a short distance from the main tourist attractions and scenic south-west Sicily such Marzamemi, San Lorenzo, Vendicari, Noto and Pozzallo. Land of total square meters 13,000, the completion of the project involves the construction of small flats and rooms with a private veranda, restaurant, swimming pool, entertainment areas, relaxation and parking. The investment has great advantages with the ability to change according to the needs of the project and the intended use, and to make your purchase through the sale of a business unit, with the consequent right to the new owners to benefit from all requests and concessions already in the process of ...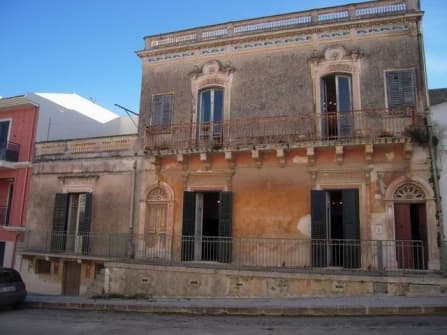 Noble house of 800, a short walk from the old town has a total area of about 600 square meters on three levels, comprising on the ground floor of four rooms plus services and underlying basement with separate entrance, first floor features three rooms plus bathroom. Panoramic terrace with breathtaking views on the main architectural beauties of the city and on the ...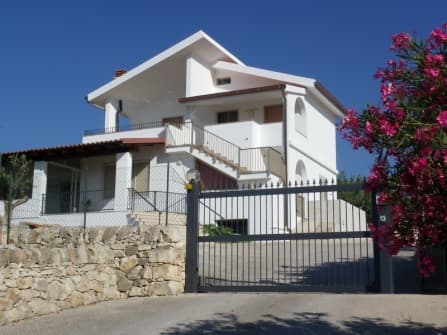 V1284
Villa of 200 square meters, composed of two studios and home on two levels with kitchen, dining room, study, three bedrooms and three bathrooms. Outside veranda and panoramic terrace. Garden, swimming pool and three dependance. The whole on an ground of 65000 mq with 1,500 olive trees. On a knoll with panoramic sea ...