Order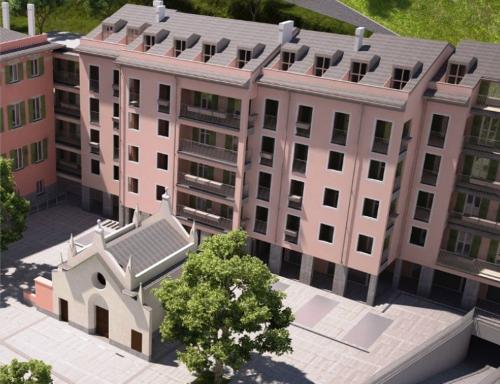 V1005
WATER FRONT: Cavi di Lavagna, we offer for sale apartments new building. The apartments (1,2 or 3 bedrooms) are 50mt from the beaches and only 2,5km from the Lavagna Turustic Port. High finishing touches. Starting from 320.000 ...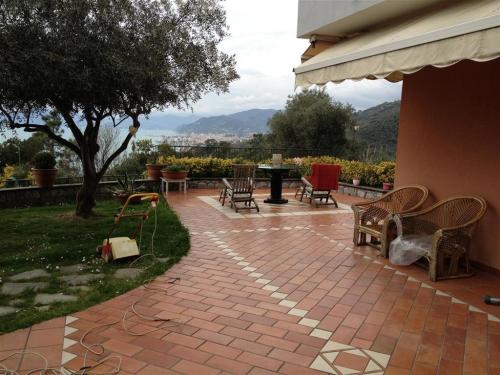 V1889
On the hills of Lavagna, wonderful villa in genovese style with enchanting view of the Tigullio Bay, on 2 levels for 200sqm. Large terraces, garden with summer kitchen, wood stove and parking places for 4 cars. Internally: living room, kitchen, studio, 5 bedrooms and 2 ...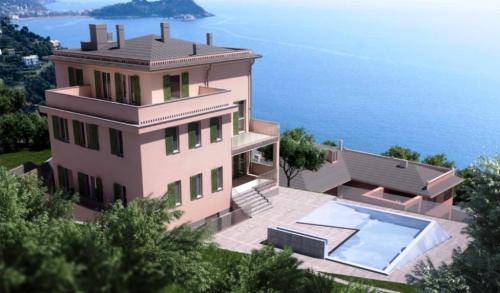 V1038
Lavagna, we offer for sale villa new building, waterfront and with swimming pool. The villa, with guaranteed privacy, is located a few steps fromthe sea, on a little hill only 2,5km from the port of Lavagna. It is possible to split it into 3 indipendent apartments. There is a project for a construction of a hammam, interior pool and exterior pool. WONDERFUL SETTING AND POSITION ...