Order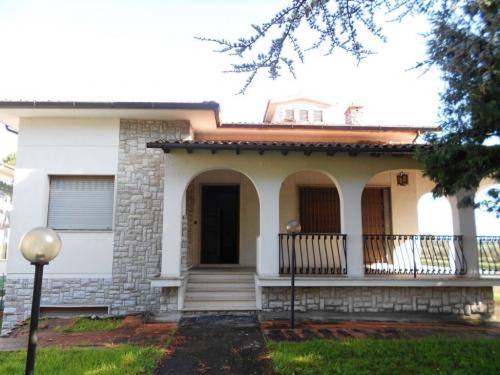 V1788
Indipendent villa divided into 2 apartments: at the ground floor double living room with fireplace, big kitchen, 2 badrooms, bathroom; upstairs: entranc by the porch, living room, verandah of 58sqm, kitchen, 2 bedrooms and 2 bathrooms. Mansard of 100sqm with bathroom. The property is rounded by 1500sqm of garden. Tennis ...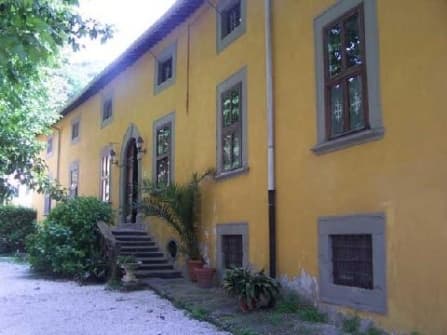 CLPT177
Despite various change of ownership, from the early sixteenth century to the beginning of the nineteen century, this elegant villa for sale does not seem to have undergone substantial internal modification. The entrance to the residential floor is through a double staircase and portal on which stands the coat of arms of the Gaetani family. The south facade is marked by quartz and calcium carbonate windows frames, which refer to the style of artificial rock and typical of the mannerist period. The villa is on three floors with large cellars on the ground floor, living room of 70 sqm, kitchen, study and bedroom on the first floor, 3 bedrooms on the second floor for a total surface of about 500 square meters, with possibility of connecting the villa to the adjacent private chapel. The villa enjoys and internal rear garden with a "former barn" of about 90 sqm fully renovated in rustic style, woth wooden beams and terracotta ...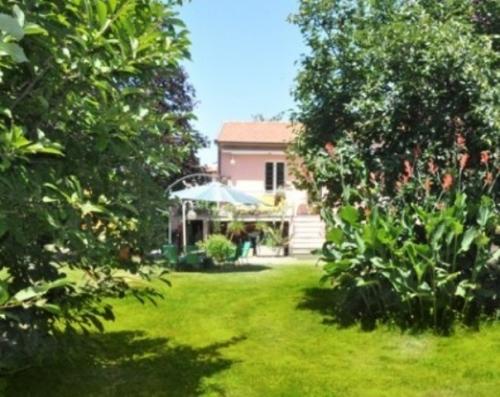 V512
Pisa, we offer for sale in a rural area still untouched and very beautiful, villa in one garden of 1800 square meters. The house is placed on two floors, including a basement of 70 sqm and 130sqm. The ground floor consists of a kitchen, living room, two bedrooms, a study, bathroom. There are also two large terraces, one covered. Outside, a utility room that can be restored and double its volume, or attach to the ...